Seminole State welcomes new director of Institutional Effectiveness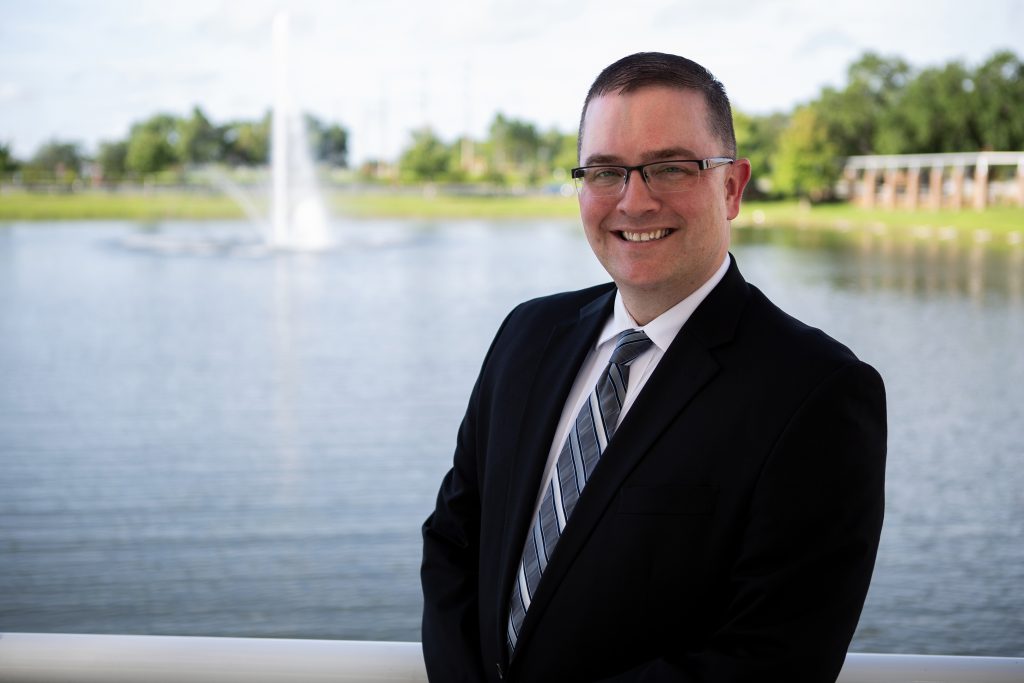 SANFORD, Fla. (July 1, 2021) – Seminole State College of Florida welcomes Dr. Thomas Hoke as the new director of Institutional Effectiveness and Research.
Hoke joins the College after 11 years at Orange County Public Schools, where he most recently served as the director of data strategy. Along with his team, he was responsible for developing plans and analyses to address the strategic priorities of the school district that serves over 200,000 students. He developed and oversaw a school improvement monitoring dashboard system that was used by over 250 schools and district offices. This improvement system highlighted achievement gaps for underrepresented populations, so the institutions would know how best to address these areas of need.
Hoke completed his master's degree and doctorate in educational leadership at the University of Central Florida and holds a bachelor's degree in psychology from New College of Florida in Sarasota. He also was selected to participate in the Strategic Data Project Fellowship, a competitive two-year professional development program that places talented data strategists in education agencies.
"Data is essential for guiding decision-making processes, however analyzing and communicating data in clear and actionable ways provides opportunities for improvement and innovation," said Hoke. "When we leverage data and research in our educational decisions our students, employees and community as a whole benefit. I am thrilled to join Seminole State and continue to improve student outcomes and opportunities."
Through his new role at the College, he will provide result-oriented leadership to collegewide research and assessment activities. He will act as a liaison at the federal, state and local levels for reporting data, ensuring data accuracy, conducting research studies and more. Hoke will also be responsible for the design and development of more research-oriented databases and the management of research-based data and information.
About Seminole State College of Florida:
Seminole State College of Florida, established in 1965, serves nearly 30,000 students across six sites in Central Florida. A comprehensive college, Seminole State has awarded more than 100,000 credentials, from bachelor's degrees to high school diplomas, and offers more than 200 degrees, certificates and programs designed for success. For more about the college, visit seminolestate.edu and get social with us:
#SSC #GoStateGoFar