The Sanford Chamber mourns the loss of their President, Jeff Triplett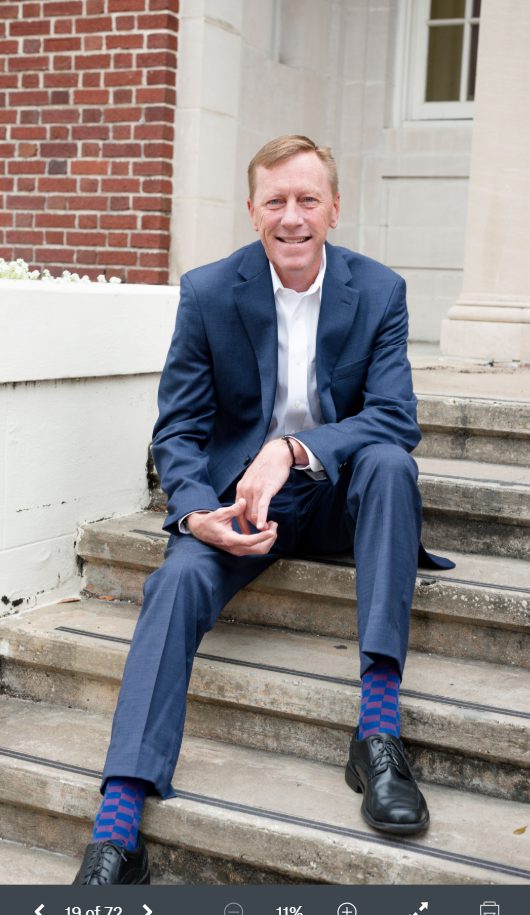 The Greater Sanford Regional Chamber of Commerce and our community suffered a terrible loss on February 27, 2021.
Jeff Triplett passed away peacefully surrounded by his family. Jeff fought a courageous battle against cancer and cluster headaches and is now pain free. He impacted our community and everyone who knew him.
Jeff moved to Seminole County in 1992 after graduating from Missouri Southern State University. He spent 20 + years in the banking industry being responsible for multi-million-dollar loan and deposit portfolios throughout Central Florida.
Prior to being elected Sanford Mayor in November 2010, Jeff served as Chairman of the Downtown Sanford Community Redevelopment Agency (CRA). Jeff also served in leadership positions as the former Chairman and Vice Chairman of the Seminole County Port Authority, and the Sanford Chamber of Commerce. He served on the Board of Directors for the Sanford Rotary, Sanford Main Street, the Seminole County Small Business Advisory Board, the Florida Collegiate Summer Baseball League and the Sanford River Rats baseball team.
Most recently Jeff represented the City of Sanford serving on the Board of Directors for MetroPlan Orlando, Leadership Seminole, Seminole County Tourist Development Council, and as liaison to the Sanford Airport Authority. Mayors across the state of Florida elected Jeff to the Board of Directors of the Florida League of Mayors (FLM) for the October 2017 – August 2019 term.
While Mayor of the City of Sanford Jeff was intimately involved in successfully:
Negotiating long-term contracts with both the Police and Fire Unions that resulted in more competitive wages.
Lead negotiations for a public/private partnership to develop Heritage Park in Downtown Sanford. This mixed-use space will be the next step in revitalization of the entertainment corridor.
Worked with the Seminole County School Board for a land swap that will be used for a much-needed East-Side Community Center, and will add to the city's existing recreational facilities in that area.
Played a significant part in the finalization of the Sanford RiverWalk Phase 2 & 3, a collaborative effort between the City of Sanford, Seminole County, and the State of Florida.
Jeff had many friends and touched thousands of people's lives throughout the years. His presence will be missed, and his influence and memory will last for lifetimes to come. Arrangements will be private according to his wishes. His family has asked for privacy as they deal with their grief. In lieu of flowers the family has requested donations to the American Cancer Society in Jeff's name.
#