SERVPRO Of North Seminole And West Volusia Welcomes a New Member To The Team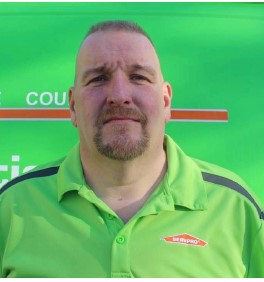 Brian Lanham
Construction and Rebuild
Division Manager

Brian Lanham has been hired as
our Construction and Rebuild
Division Manager where he will
be managing reconstruction jobs
and subcontractors while
coordinating with homeowners
and commercial properties to ensure all our jobs are returned to a pre-loss
condition. He comes to us with a vast restoration and construction industry
background and is ready to employ his talents across Seminole and
Volusia Counties.
Managing Partner Joe Dalton says, "The addition of Brian not only
strengthens our construction and rebuilding division but enhances our
management team as a whole. His experience and leadership will enable
him to play a key role in the continued growth of our company." Our
construction and rebuilding division keeps costs low and saves time by
allowing SERVPRO Of North Seminole and West Volusia to be one
qualified company to handle the entire restoration process. And with Brian
now on our team, we are fully prepared to make fire, water, and mold
damages like they never even happened.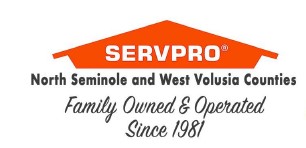 FOR IMMEDIATE RELEASE
2/23/2021
SERVPRO of North Seminole & West Volusia Counties
407-323-2422
SERVPRO Of North Seminole And West Volusia Welcomes A