Working From Home? Here Are 7 Ways to Be More Productive.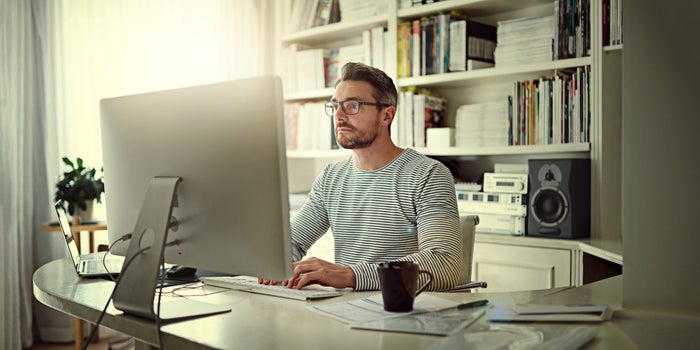 Start with a clean workspace. End with scheduling a little fun.

August 13, 2020 6 min read
Opinions expressed by Entrepreneur contributors are their own.

Several short months ago, millions of people all over the world woke up each morning, hopped in the shower, grabbed a bite to eat and jumped in their car to head off to work. Then came along COVID-19, and everything changed.
Places like Italy, Spain and India implemented hard lockdowns with very little movement outside except to get groceries. In Japan, a soft lockdown was rolled out, though most people stayed at home — my wife being one of them. She's been at home for five months and has barely left the house even though the lockdown was lifted two months ago.
She's one of the many who are stuck working from home for the foreseeable future. It's been interesting to talk to her and other clients about their experiences and listen to their frustrations. If you're reading this, chances are you clicked through because you are in a similar situation and are wondering how you can maximize your time.
Read More