SCPS Class of 2020 Graduations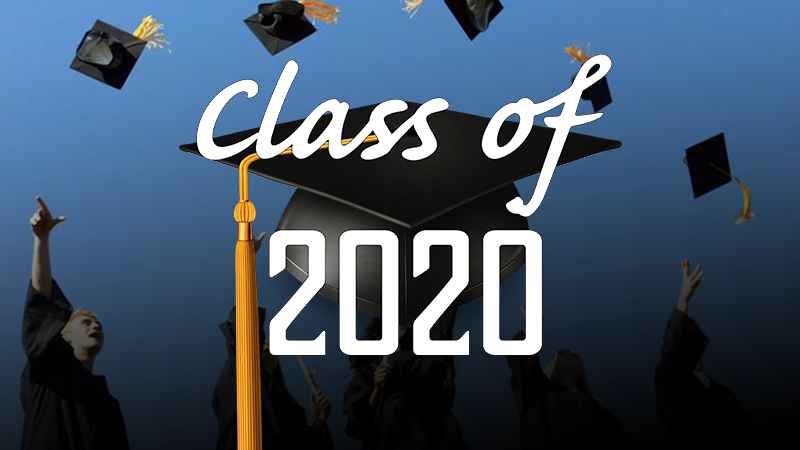 Most of our SCPS Class of 2020 High School Graduations will take place at their respective High School Auditoriums tomorrow, Friday, July 17th. The exception being Crooms Academy, which will hold theirs on Saturday, July 18th on-campus.
The graduations will occur during a wide-timeframe as they will be facilitating students and their families in small groups.
SCPS Class of 2020 Graduations
Crooms Academy: Saturday, 7/18, 2 p.m. – 3:40 p.m.
Hagerty High School: Friday, 7/17, 8 a.m. – 4 p.m., inside Auditorium
YouTube Stream: https://www.youtube.com/watch?v=N42vsrFtiKA&feature=youtu.be
Lake Brantley High School: Friday, 7/17, 9 a.m. – 3 p.m., inside Auditorium
Lake Howell High School: Friday, 7/17, 8 a.m. – 4 p.m., inside Auditorium
Lake Mary High School: Friday, 7/17, 8 a.m. – 2 p.m., inside Auditorium
Lyman High School: Friday, 7/17, 8 a.m. – 6 p.m., inside Auditorium
Oviedo High School: Friday, 7/17, 9 a.m. – 5:30 p.m., inside Auditorium
YouTube Stream: https://www.youtube.com/watch?v=U2d59YEGpxk&feature=youtu.be
Seminole High School: Friday, 7/17, 8 a.m. – 4:30 p.m., inside Auditorium
Winter Springs High School: Friday, 7/17, 8 a.m. – 4:00 p.m., inside Auditorium
Michael Lawrence, APR
Communications Officer | Office of Communications