CENTRAL FLORIDA REGIONAL HOSPITAL WELCOMES NEW CARDIOVASCULAR AND THORACIC SURGEON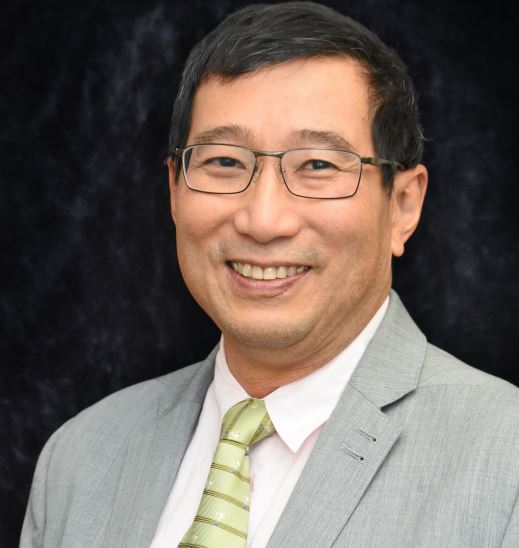 SANFORD, Fla. (Jan. 23, 2020) — Cardiovascular and thoracic surgeon Tuan Nguyenduy, M.D., has joined Florida Heart & Lung Institute of Central Florida and the medical staff at Central Florida Regional Hospital.
"Just like every heart specialist at the Florida Heart & Lung Institute, Dr. Nguyenduy is committed to excellence," said Trey Abshier, CEO, Central Florida Regional Hospital. "His expertise empowers us to continue delivering the highest level of cardiothoracic care available in Seminole and west Volusia counties with a focus on high quality, individualized care for each patient."
Dr. Nguyenduy has more than 25 years of experience treating patients with cardiac, thoracic and vascular problems. A graduate of the Albert Einstein College of Medicine in New York City, he completed general surgery residencies at both Harvard Medical School's Beth Israel Hospital and the State University of New York at Buffalo.
Dedicated to medical research and advancements in bloodless surgery, Dr. Nguyenduy specializes in minimally invasive surgical approaches to cardiac and thoracic problems. Following a cardiothoracic surgery fellowship at George Washington University in D.C., he helped build the facility's endovascular program to treat aortic aneurysms and the bloodless medicine program to minimize blood usage.
"Medical problems, particularly those involving the heart, can feel overwhelming," said Dr. Nguyenduy. "My philosophy is to treat a patient respectfully, as a whole person, and not just his or her cardiac, thoracic or vascular problem."
Florida Heart & Lung Institute of Central Florida is located at 305 N. Mangoustine Ave. in Sanford. For more information, visit www.centralflheartandlung.com.