4 College Application Tips for Your High Schooler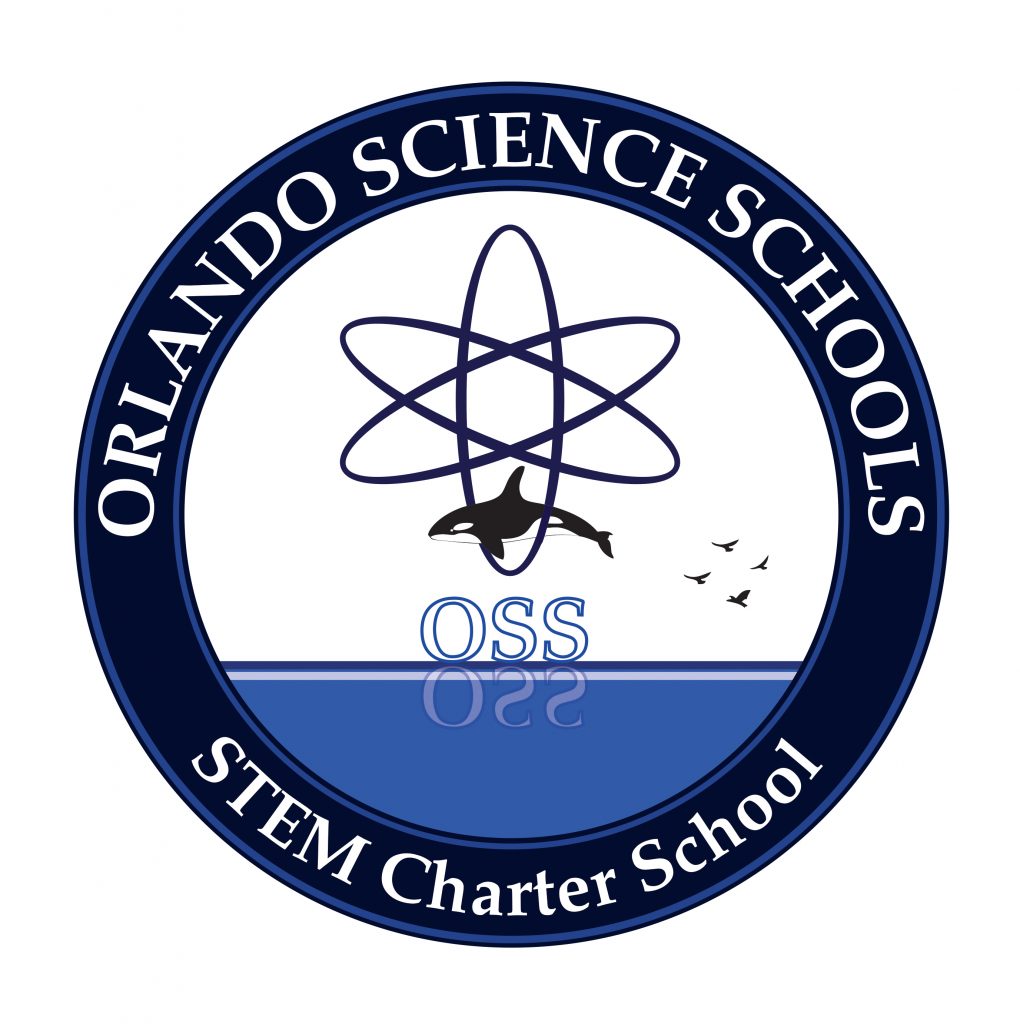 As students near the end of their high school journey, they're likely thinking about the next chapter. But before college can begin, students must first apply (and be accepted) into their favorite schools. With stiff competition for select spots, it's important that high schoolers start planning for the application process early. Here are a few tips to help your student get ahead:
Complete all testing in junior year.
Use the junior year to tackle those SAT and ACT tests. While I recommend students take their chosen exam three times, they shouldn't make it an extracurricular activity. If you see stagnant test results or declining scores, suggest that your child switch to the other test platform or take a break. Some colleges have access to students' entire testing record, so consistent low performance or decline could be a red flag.
Know the essay prompts early.
Personal essay prompts are released by colleges during the last quarter of the school year. Juniors should be on the lookout for these prompts so they can finalize their essays over the summer. Since the essay is the only portion of the application that allows students to represent themselves as human beings, rather than a number, encourage your child to focus on showcasing the things that make them special. Let's put it this way, if they drop their essay in the hall without their name on it, and nobody can identify the author after reading it, then it's not personal or unique enough.
Stay organized and on deadline.
The application process differs for every school, meaning there are tons of deadlines to remember. Help set your student up for success by suggesting they create an Excel tracking sheet to check items off as they go. With all the deadlines in one place, there's less of a chance they'll overlook something important.
Cast your net wide.
When it comes to narrowing down the college search, I recommend students start with 15 schools they really like. Visit each institution's website and comb through all the information you can, including location, academics, major options and tuition costs. From there, pare that number down to 10 schools for applications. Worried about fees? School guidance counselors can assist in requesting fee waivers to ease the financial burden for families.
With these tips in mind, your high schooler will be equipped to tackle those college applications and land acceptance into some of their top schools.
By Hilmi Isikli, MPA/Ed.S, Professional School Counselor/College and Career Center Coordinator at Orlando Science Charter High School